Dominican capital boasts 4DX movie complex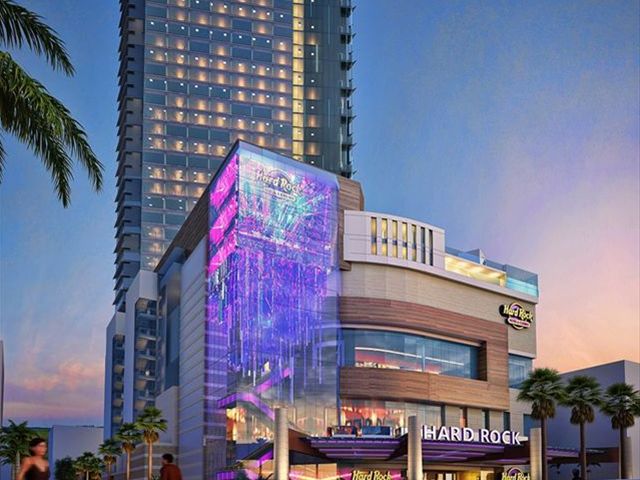 Santo Domingo.- Starting tomorrow Saturday Dominicanmoviegoers will flaunt the newest 4DX movie system, at the Caribbean Cinemas complexopened Thursday night in the Dominican capital's Downtown Plaza.
The country's largest and most technologically moderncinema will have 16 stadium type salons with reclining leather seats and 4DXsystem, a multisensory experience "because it's not only what you see andhear, but the fact you're wrapped by the movie through the chair and the room'snumerous effects," said Caribbean Cinemas operations manager ZumayaCordero.
Among the effects the moviegoers will perceive figure wind,bubbles, aromas, lights, fog and water.
Special lights simulate lightning and lightning strikes offthe screen, if the scene includes a storm, the chair rotates 360 degrees, and movesdepending on the film's action.
The 400-seat Salon 1 CXC is the country's largest, at 70feet wide by 48 feet high.
The complex also offers a game room for all ages, a giftshop of film merchandise and spacious lounges for parties.