Washington to help Dominican prosecutors in Brazil planes scandal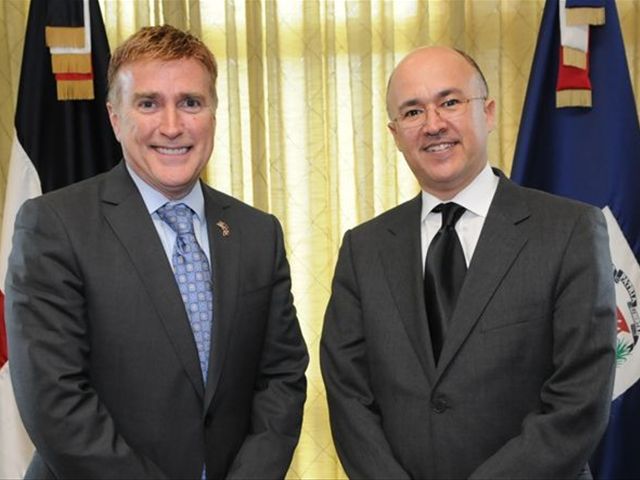 Santo Domingo.- US ambassador James W. Brewster on Friday saidWashington is supporting the investigation around the Super Tucano graft case andwill help Dominican Republic prosecutors probe money laundering and high-levelcrimes.
The diplomat noted however that he did not want tointerfere in the case of the Super Tucano combat planes, but affirmed that hiscountry supports all actions against corruption and crime.
"We support the investigation in conjunction with theGovernment of the Dominican Republic. When there's corruption we want to alwaysensure support for the investigation units in any way we can," Brewster said,quoted by elnacional.com.do.
He revealed having met with the Attorney General of his countryto seek assistance from the FBI and other US agencies, "so that we couldassist these investigation into money laundering and high-level crimes areprocessed correctly."
Brewster spoke at the Justice Ministry during the launch ofthe Office of the Criminal Investigations Unit, which will support transnationalinvestigations, with the first group of trained f investigators that will workwith the FBI.