Trial for ex Aqueducts chief 'embezzled' RD$1.0B set for Sept. 8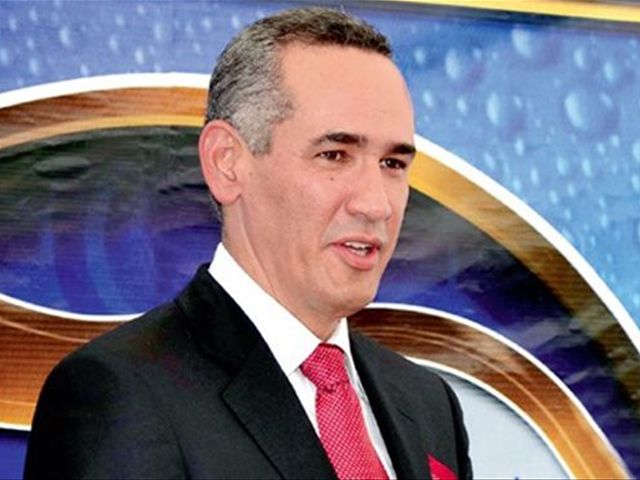 Santo Domingo.- A National District court on Monday set forSeptember 8 a preliminary hearing for the trial against National Water Institute(INAPA) former director Alberto Holguin, and Sobeida Perdomo Ogando, who owns acompany which obtained eight government contracts all granted in just one day.
7th Instruction Court judge Romero Kenya notifiedthe parties to set the hearing for 9am
Holguin is accused of awarding aqueduct projects in regionsto benefit relatives, resorting to two executive orders issued in 2013, despitethat they weren't allocated in the decree.
The indictment says Holguin embezzled and misappropriatedmore than RD$1.0 billion with Perdomo, with whom he signed eight contracts worthRD$309.7 million for works across the country in just one day. She had claimed thather contractor company (ICA), was the country's only supplier of vitrified tanks.