Dominican Republic leader rebuffs Amnesty's claim on stateless people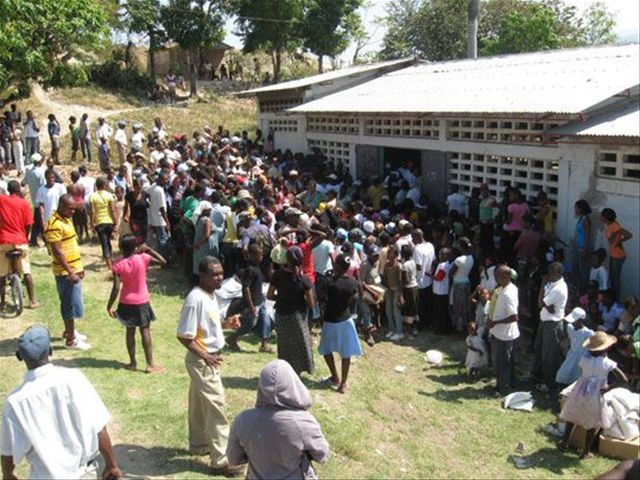 Santo Domingo.-.-President Danilo Medina on Thursday rebuffedAmnesty International's assertion on Tuesday that there are stateless persons inthe Dominican Republic.
Amnesty International had complained that there areallegedly tens of thousands of cases of statelessness in the country.
Medina, who returned via Las Americas Airport afterparticipating in the UN general assembly, said he doesn't know what AmnestyInternational bases its claim about statelessness in the Dominican Republic. "Idon't know what's their basis to say that, I don't know how they support that.I don't know, don't know. They're lacking information."
The alleged statelessness results from a ConstitutionalCourt ruling handed down in 2013, which declared foreigners all descendants ofundocumented immigrants born since 1929.
Amnesty International and other organizations have calledon the Dominican Government to respond to cases of people who've been cast intoa "legal limbo" without a definite residency status or Dominican nationality.
The international human rights group has also announcedthat it will present 50,000 signatures to the Dominican government to press fora regularized status for stateless people.