One hurt, one arrested in latest clash between agents, poachers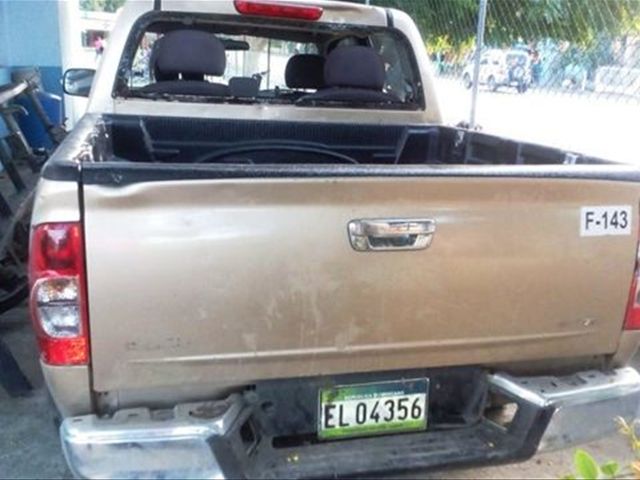 Santo Domingo.- One person injured andanother arrested in the latest clash between Environment Ministry officials andwho ambushed them after a raid early Saturday in the town of Boba (north).
Junior Hilario was arrested while fishingeels in a protected area, while the fisherman Jaime David Marte (El Brujo) was shoton the right shoulder.
Environment minister Francisco Domínguez warnedpoachers that they'll not be allowed to defy authority.
He noted a similar aggression last Thursdayin Azua, where law enforcement agencies already investigate.
Other incidents
Environment officials have been confronted bypoachers and charcoal makers in similar incidents, especially within nationalparks.