Get used to extreme changes in climate, Environment warns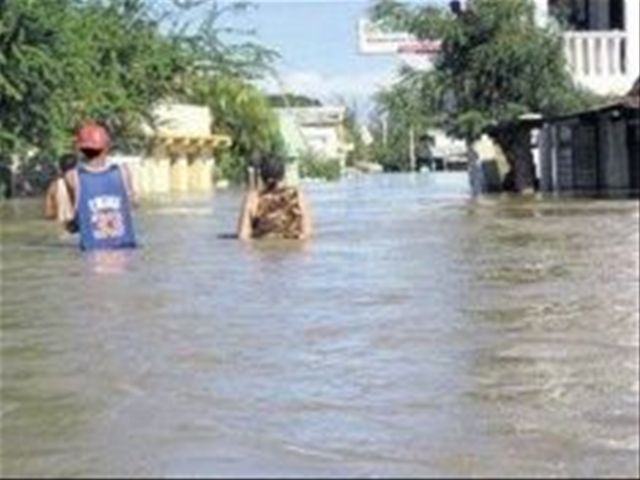 Santo Domingo.- "We have to get accustomed to face,prepare, adapt and of course mitigate the extreme changes of the climate,"Environment minister Francisco Dominguez warned Thursday.
"We will have fluctuations betweendroughts and extreme rains, perhaps more and bigger hurricanes affecting us andcertainly also events focused on regions in an unusual manner."
Speaking to Universidad Tecnológica deSantiago (UTESA) students at Valverde campus (north), Domínguez said specialattention has to be placed on the northwest and the city of Mao in particular.
"The land between rivers will have of spikesof bonanza because of its Mesopotamian condition but also face threats perhapsgreater than those if faces today," the official said.
Dominguez citied data from the DominicanAgro-forestry Research Institute -IDIAF- as part of an international projectthat studies the effects of climate change and water use on agriculture, whichpoints out that only in one association (La Esperanza), banana plantations grewfrom just 400 to 1134 hectares from 2001 to 2016.
He said if added to the 1,701 hectares rice paddiesand similar amounts for pasture, "they cause water stress that is morethan troubling."