Tardy Dominican Republic officials face a no-pay Christmas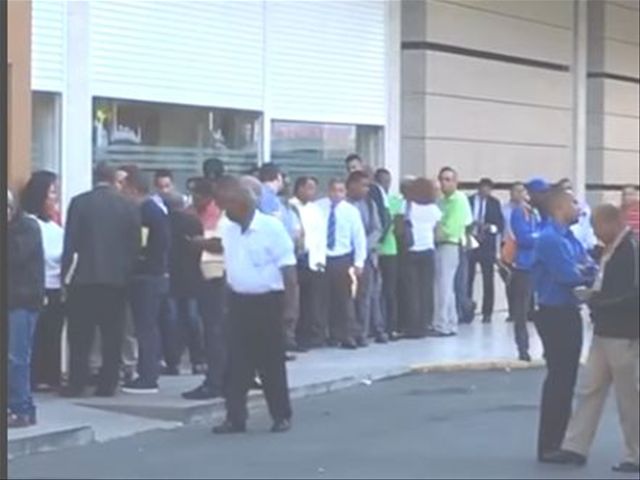 Santo Domingo.- The deadline for government officials to submit their financial statements at the AccountsChamber expired Wednesday, but the entity will still continue to receive thedocuments.
The officials who didn't file by the deadlinenow face penalties and president Danilo Medina's pledge to remove them from the governmentpayroll.
According to Accounts Chamber chief of staff ConsueloAriza, the Law treats those who file after the deadline as if they hadn't. "Thatlist is sent to the Justice Ministry to investigate the reasons for the delay ifit deems appropriate."
On Wednesday dozens of officials converged onthe Accounts Chamber where they formed a block-long line to file before thedeadline of November 30.
Some of the procrastinators claimed shortageof time while others said they had already taken some of the documents an returnedto deposit the papers still missing.