Colombian women 'exploited' at shuttered popular strip club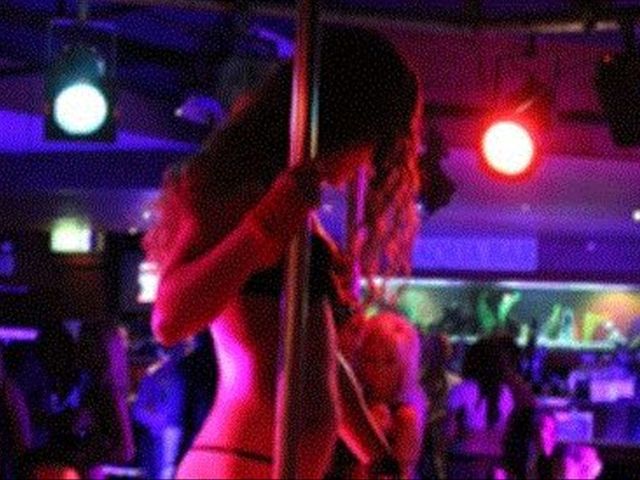 Santo Domingo.- Anti-money Laundering prosecutorGermán Miranda accompanied by Anti-human Trafficking agents raided the popular strip club DollHouse Gentleman's Club, located on the city's Malecon Thursday night, seeking evidence against ahuman trafficking network.
He said other raids in connection with the networkare being carried out Friday, on which the Justice Ministry will provide detailsof the case later today.
Among the arrested thus far.figure Dominicans RafaelElías Alcántara, owner of Doll House, Laura Damisela Batista and Santo Rodríguez and Venezuelan national Jolvert José Ramírez.
The nightclub was shuttered Friday and itsfront door has been cordoned off by crime scene tape, while a member of the militaryguards the premises.
Alleged network exploits Colombians
In a statement the Justice Ministry said itinvestigates an alleged network that sexually exploits Colombian women.
"We have information that there's anetwork, that there are people involved in this issue and as I told you we havean ongoing investigation, whose data at this stage we cannot provide so as notto jeopardize the investigation process, but you will have news in the next twoweeks and the specific actions we will be taking," said Justice minister Jean Alain Rodríguez.
He said Colombianand US officials collaborated in the 18 months-long investigation and follow upof the ring.