Dominican Gov. buys US$1.0M plane to chase drug traffickers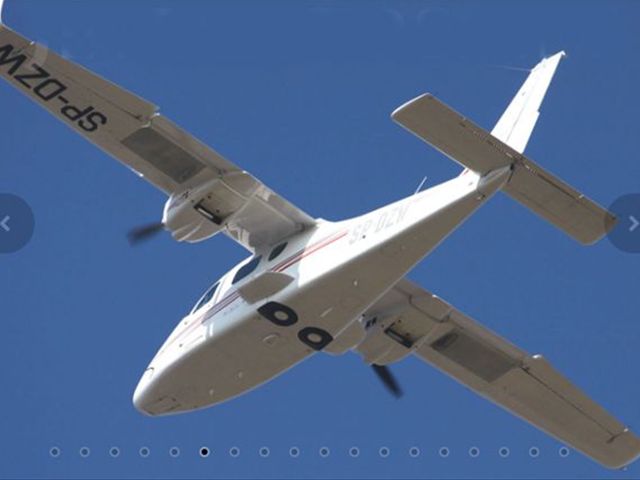 Santo Domingo.- The Dominican governmentbought a modern airplane to give chase to drug traffickers seeking to enter thecountry by sea.
The Italian-made aircraft, model TecnamP2006T cost nearly US$1.0 million.
According to local media, the twin-prop, 4seat plane assigned to the National Drugs Control Agency (DNCD), will count on maintenanceby the Dominican Air Force.
The aircraft features two Rotax 912 engines,of 95 horsepower each; variable pitch propellers, as well as a retractable landing gear.