Dominican Republic nabs 92 Colombian, Venezuelan 'hookers'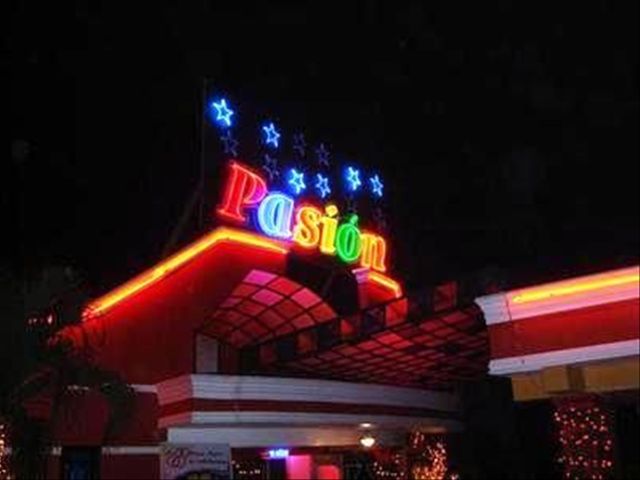 Santo Domingo.- More than 90 Colombian andVenezuelan sex workers also know as "hookers" have been removed fromthe popular strip clubs Casa Blanca and Pasión in Santiago, and Doll House in SantoDomingo.
The Office of the Anti-Trafficking ofMigrants Prosecutor has detained 92 women in the strip clubs, while the Justiceminister Jean Alain Rodriguez on Friday said three men and one woman will becharged with operating a human trafficking and money laundering network.
Rafael Elías Alcántara, owner of Doll Housethat was raided Thursday night; Laura Damisela Batista and Santo RodríguezSantos are charged with forming part of a network that traffics Colombian women.
"In the operation were rescued 15 womenwho were allegedly sexually exploited," Rodriguez said, noting that the networkhas international ramifications," for which Colombia and United Statesofficials are collaborating in the operation.
In addition to Doll House, located on ElMalecon seaside avenue, police searched several residences in connection withthe same group.
On Friday authorities taped off the entrance toDoll House, where an armed member of a military stands guard.
Rodriguez added that in Colombia, authoritiesthere simultaneously arrested other members of the dismantled network, and pledgedto provide information on the case from now on.