Five days after deadline expired, 4,388 Gov. officials still scofflaws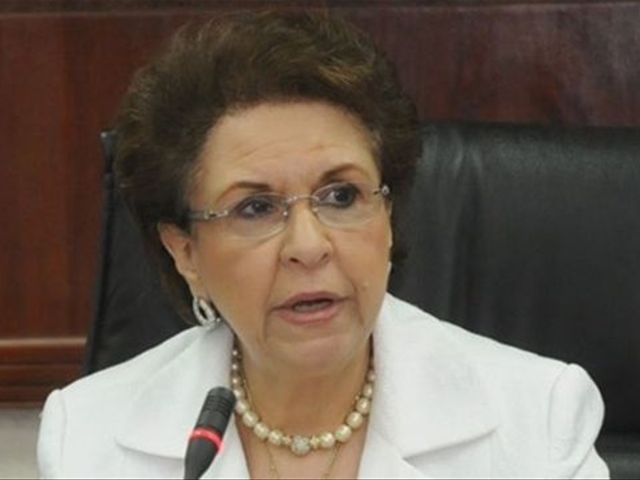 Santo Domingo.- Not even exposure to publicridicule and their wages withheld seem to phase 4,388 government officials who'veyet to submit their financial statement, five days after the deadline to do soexpired on Nov. 30.
Accounts Chamber president Licelott Marte on Mondaysaid of that figure, 17 are appointed by president Danilo Medina and the othersare deputies, council members and mayors.
She said those civil servants failed tocomply with the norms even when the Chamberwebsite provided all the instructions to comply with Law 311-14, which stipulatesthat officials are obliged to do so, "within the 30 days of assuming theirpost."