Watchdog agencies' clash reveals Medina's lack of authority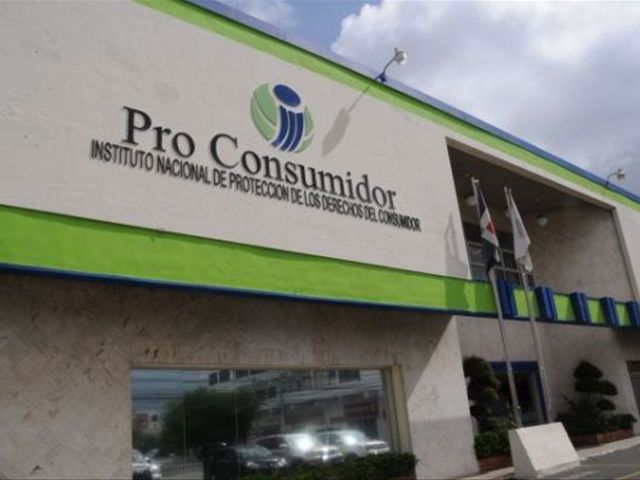 Santo Domingo.- Recent contradictory measuresby two government watchdog agencies once again reveals president DaniloMedina's lack of mettle to discipline his officials.
The consumerprotection agency (Pro Consumidor) on Monday fired a challenge against DominicanTelecom Institute (INDOTEL) resolution 010-16 on the use of telecom services, allowingbill collectors to call workplaces from 7am to 8pm daily to collect debts.
In a statement, Pro Consumidor called the INDOTELResolution "psychological, emotional and economic violence against persons,which violates numerous articles of the Constitution and Law 358-05."
It also warns that calls to collect debts atworkplace distress their recipients and violate Law 358-05. "It's irrationalthat the State promotes and protects the right to work and that through adecision of a panel agency, which does not necessarily seek the collectivegood, is intended to violate that right and the duties it entails."