Justice Ministry warns retired general on fatal armored truck heist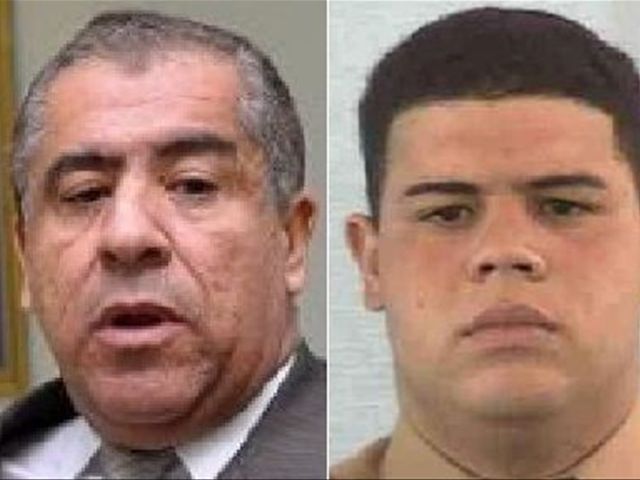 Santo Domingo.- The Justice Ministry on Wednesdaysaid it has called on retired general Rafael Percival Peña to expedite thesurrender of his son, John Emilio Percival Matos, wanted for the fatal armored truckheist in a busy mall in September.
It said it will guarantee Percival Matos'rights and aims to avert confrontations with the teams that actively seek the fugitive'scapture.
"The Justice Ministry regrets that insteadof cooperating, the retired general focused his interest in the return ofhigh-caliber firearms that were seized during raids on his residence with courtorders. Despite the refusal, the Justice Ministry reiterates its willingness tocontinue mediating in this delicate situation," it said in a statement
Security cameras purportedly show when PercivalMatos took part in the assault of an armored truck at Bella Vista Mall, in the sectorof the same name, killing one guard and seriously injuring another.