Dominican Govt. lifts booze restriction for 30 days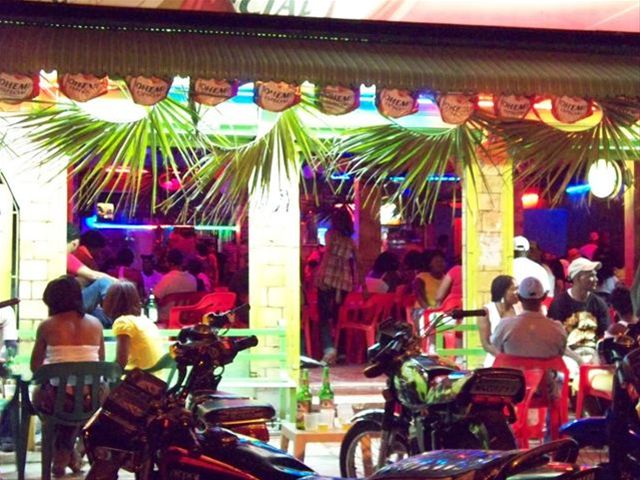 Santo Domingo.- The Interior and Police Ministryon Friday announced the traditional extension of the schedule when alcoholicbeverages can be sold by grocery stores, colmadones, discos, bars and all otherrelated businesses from December 10, to January 9, 2017, Three Kings Day.
"The measure was taken so that citizenscan fully enjoy the Christmas period, but Interior and Police warns that itwill proceed drastically against those who display firearms on the streets andin places of public entertainment," Interior and Police said in astatement.
It said it will also proceed against thosewho fire into the air and will enforce anti-noise regulations and provisions.
It adds that it will seize music equipment,both at night clubs and in vehicles "whose volume alter public peace andtranquility."