DEA arrests Dominican airline operator in Miami(Update)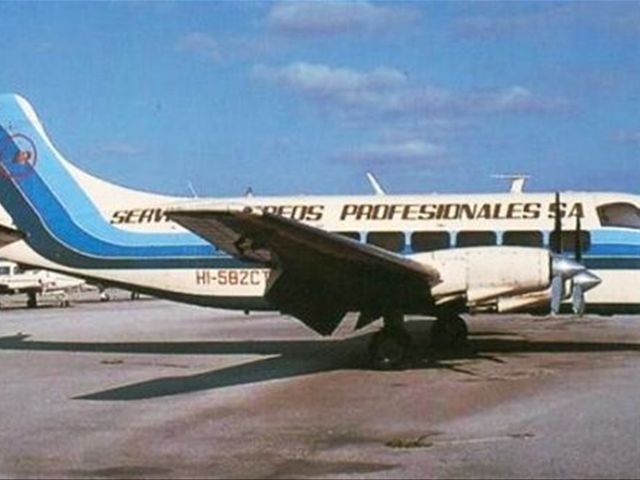 Santo Domingo.- Prominent Dominican airlineoperator José Miguel Patín has been detained in Miami, of which according tooutlet acento.com.do, at least two sources linked to the probe and Dominican lawenforcement agencies confirmed the arrest.
And despite that the arrest of the presidentof Servicios Aereos Profesionales (SAP Group) by DEA agents occurred more than 2 days ago,US authorities have yetto provide any information the investigatethe airline business leader.
From a small operation launched in 1981, SAP airservices company has expanded to operate in much of the Caribbean region.
SAP, whose headquartered is at La IsabelaInternational Airport, calls itself Dominican Republic's biggest carrier withflight operations at La Romana, Puerto Plata, Punta Cana, Samaná, Santiago, andSanto Domingo airports.
It also operates in the airports at FortLauderdale (Florida), Cancun, Montego Bay, San Juan, Varadero, among otherdestinations and countries.