Events signal the Vatican's waning power in the Dominican Republic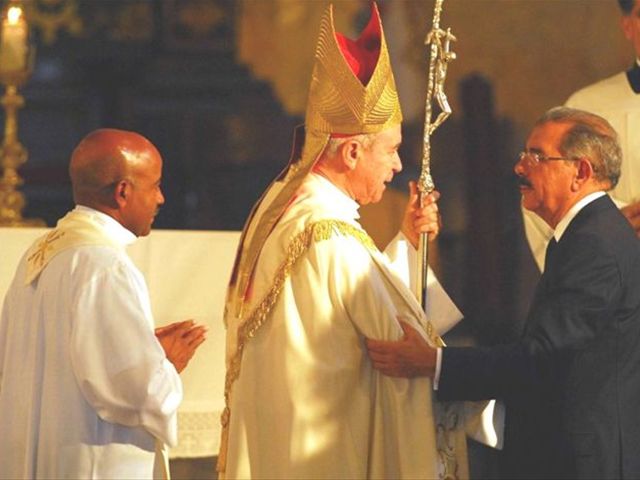 Santo Domingo.- The unannounced closing duringWednesday morning of the Catholic Churchliaison office at the National Palace comes just days after president DaniloMedina's veto of the controversial Penal Code, which penalized all forms ofabortion.
The measure caught the media's attentionbecause the office headed by the priest Gerardo Ramírez opens early every morning.
It's also of note that in 2014, when Medina firstvetoed the Penal Code on the issue of abortion, liaison pries Manuel Ruizresigned at once.
Why Ramirez's office remains closed has yetto be determined, while Medina's veto despite the Catholic Church's insistence couldherald its loosening grip of power over the Dominican Republic.