Lack of authority revealed, Justice ministers make 'requests'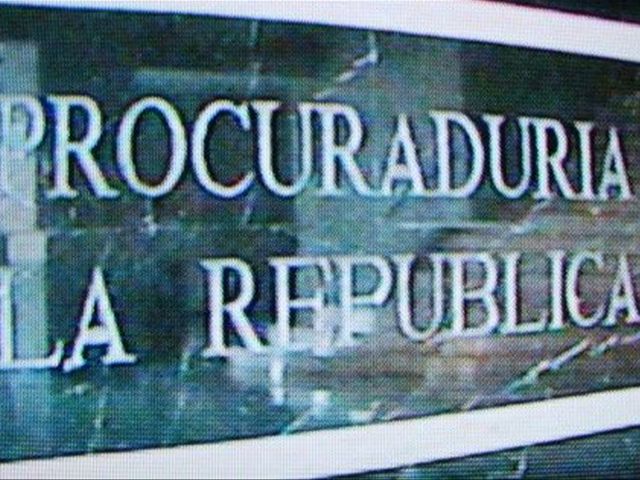 Santo Domingo.- Revealing a typical lack of authority,Justice minister Jean Alain Rodriguez on Thursday "formallyrequested" that National Police director Nelson Peguero identify and handover to the Peravia Office of the Prosecutor all officers who took part in the Dec.11 raid In which a taxi driver and a mechanic were gunned down.
Baní
Rodriguez also designated a commission toinvestigate and provide a detailed report on the sale of government land in thesprawling barrio of Los Tres Brazos and those of the Duquesa landfill, within150 days, "to determine whether there are any transactions involving theseproperties."
The Justice ministers have become accustomedin making "requests" to the National Police and other law enforcementagencies, instead of ordering them to release information and turn over potentialevidence in major cases, which often result from government corruption.