Another Dominican Republic airline owner 'trafficked drugs' to US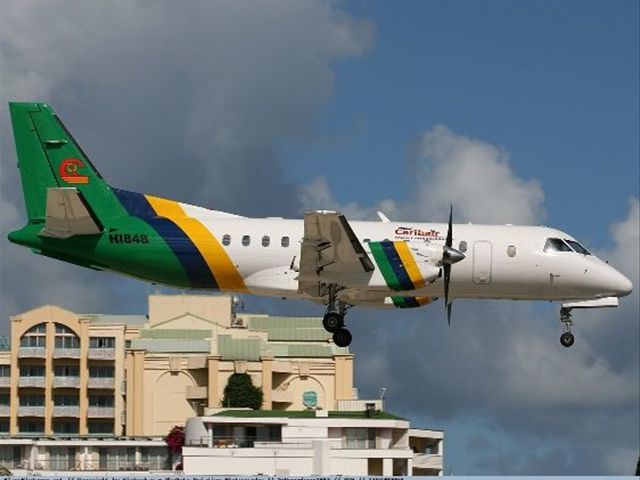 Santo Domingo.- One of Dominican Republic's mostsuccessful air services provider isbeing held in Miami, charged with forming part of a drug trafficking structurethat used planes with legal flight routes to carry cocaine to the US.
José Miguel Patín becomes the second suchbusiness leader charged with using their own planes to smuggle drugs into theUS, after Rafael Rosado Senen, head of the carrier Caribair was indicted in alocal court on March, 2014.
Patin is also the target of a US investigationinto the legal aircraft purchase of planes in the US, which are thentransferred to Dominican territory, where they are parked with all their legal documentsfor subsequent use by traffickers to ship drug that arrives in the DominicanRepublic in transit.
Although Patin's arrest by the DEA was on Dec.,Dominican authorities have kept the case hush, which have yet to issue any officialstatement.
Outlet eldia.com.do confirmed that Patin isbeing held in Miami's Federal Detention Center, where he awaits the charges by theSouth Florida District Attorney's Office.
The airline business leader was arrestedalong with the also Dominican Wilkin de Jesus Matos Felix, a pilot for Patín's companyServicios Aereos Profesionales (SAP), founded in 1981.
A firstcase
A similar casewas that of Rafael Rosado Senen, indicted on March, 2014. He was the headof the regional carrier Caribair, linked to a cocaine bust at Fort LauderdaleInternational Airport in the 1990s.