Environment nabs poachers, seizes boats in Samana bay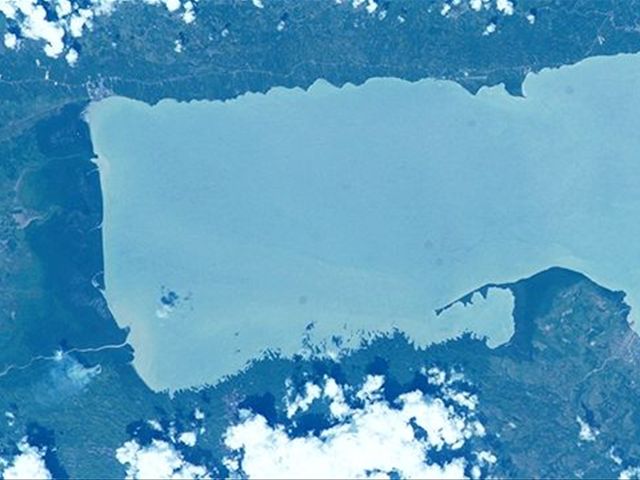 Sabana de la Mar, Dominican Republic.-The Environment Ministry on Tuesday seized two boats and setfire to "blender" nets used by fish poachers in San Lorenzo and Samanábays, where they were ravaging the small fish population.
Los Haitises National Park administratorCarlos Luis López announced the arrest of two fishermen from Sánchez, chargedwith destroying estuaries of fish, crabs and manatees in the protected area.
He called "blender" fishing criminal,since it hams the marine population. "We caught two fishermen from Sanchezand seized the two boats and the engines, until they pay their fine."
San Lorenzo bay has a high concentration of shrimpand fish, where manatees and bottlenose dolphins feed.