Groups back ambitious river cleanup, mock polluting companies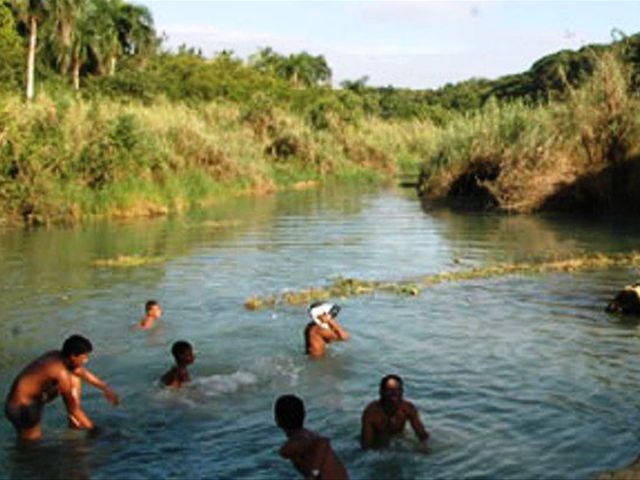 Santo Domingo.- Community organizations inSanto Domingo Norte, Este and the National District that work in the Ozama andIsabela river basins, on Thursday demanded the immediate shutdown of companiesthat pollute the water and pose a risk for the people's health.
They stated total support of Environment Ministryresolution 13-2016 and denied that the measure will hurt businesses.
Speaking for the group, Francisco Reyes said whatthe resolution does is enforce Environment Law 64-00 and urged the government notto backtrack.
"We have been demanding the removal ofoperations that pollute water, soil and affect the health of residents livingon both sides of the Ozama and Isabela rivers and this is yet anotheropportunity because similar resolutions have been issued on previous occasionsand because of economic pressure the authorities have tended to back down,"Reyes said in a statement read at a press conference.
"Contrary to the government compensatingthe companies, they are the ones which must do so with area residents for thedamages they've caused to people's health for years, while they counted theirriches," he said.
The organizations warned that they'llcontinue their fight and offered their full support to the actions carried outby Environment minister Francisco Dominguez.