The DA requests no bail for accused in armored truck heists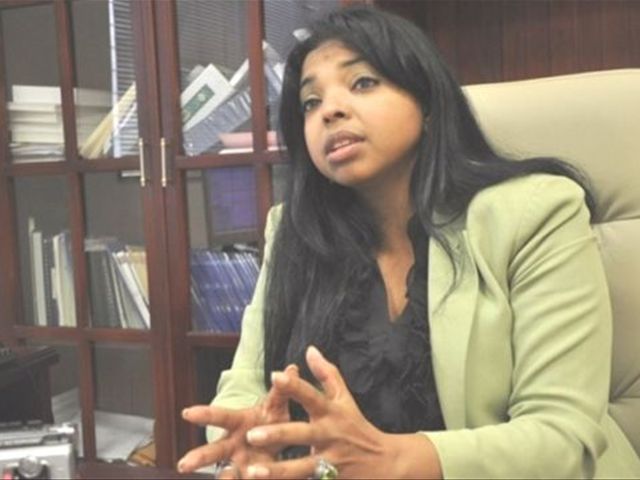 Santo Domingo.- National District prosecutorYeni Berenice Reynoso on Thursday night unsealed the indictment against membersof the gang of alleged bank robbers headed by the late John Percival.
She requested one year of pretrial detention towiden the investigation into the three armored car heists in which the suspectsallegedly made off with more than RD$8.0 million.
Brayan Félix (Mariachi), Army major Elvin Rodgers,Reyvi Corporan (Culebra) and Javier de Jesus Fernández Perelló face one year inprison to await trial, on charges of murdering an armored truck guard, armedrobbery and conspiracy to use high-caliber weapons to terrorize society.