Top prosecutor widens investigation into gang of bank robbers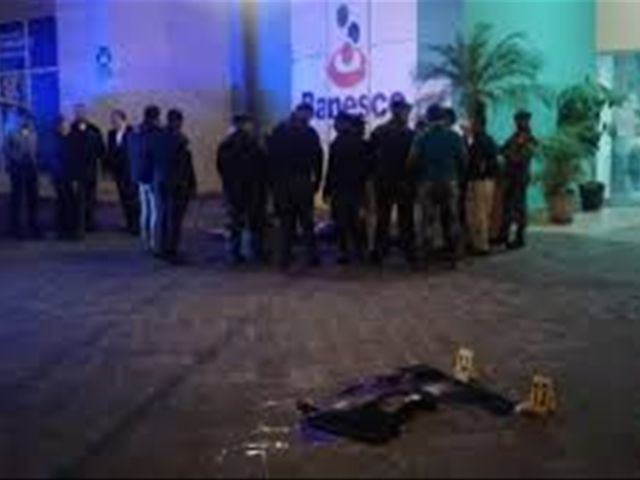 Santo Domingo.- Justice minister Jean Alain Rodriguez on Thursdaysaid the investigation has been widened to determine if other people are linkedto the gang of bank robbers headed by the late John Percival, along with BrayanFelix.
In a press release, the official called exemplary,the one year pre-trial detention ruled against Félix, Javier Fernández Perello,Reyvi Corporan and Army Maj. Elvin Rodgers.
He said the investigation aims to uncover otherpossible accomplices, and continue collecting all the evidence and obtain anexemplary conviction against those who robbed three banks.