Dominican Gov. on Odebrecht: Let the chips fall where they may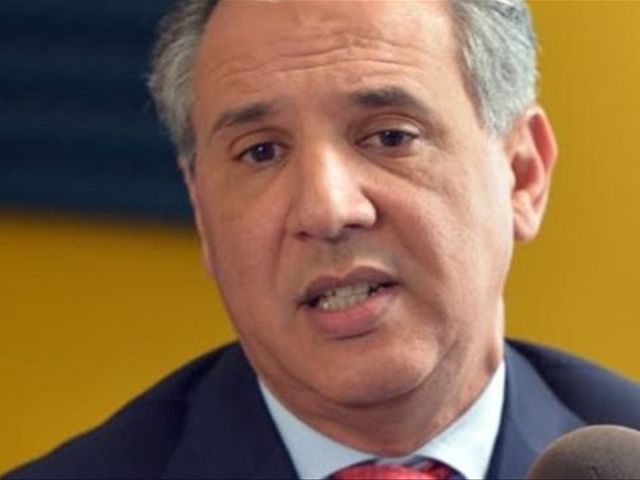 Santo Domingo.- President Danilo Medina'sadministration won't let anything distract it from seeking to improve thepopulation's wellbeing every day, especially those of low income, Presidency Administrativeminister José Ramón Peralta affirmed Monday.
In that regard he reiterated the government'swillingness to collaborate in the ongoing investigation in the case of Braziliancompany Odebrecht's admitted bribes paid in the country, "no matter whofalls, if they're found guilty."
"Naturally it should be made clear that there'sa separation of government powers in the Dominican Republic. We in governmentdo with all transparency, what corresponds to the Executive; but the others mustalso fulfill their functions," he said.
The official said the Government unwaveringposition of to remain focused on improving and strengthening social policiesand programs of positive impact for the Dominican people.