Colombia extradites main suspect in Dominican journalist's murder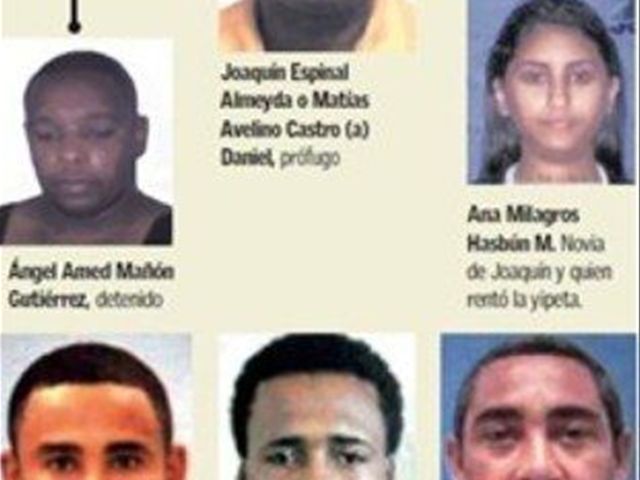 Santo Domingo.- The main suspect in the August,2011, shooting death of the journalist José Silvestre was extradited to thecountry from Colombia on Monday and is already in custody, the Justice Ministryreported Wednesday.
Matías Avelino Castro arrived at Las AmericasInternational Airport 5:37pm Monday on Avianca airlines and was immediately escortedto the San Pedro (east) Office the Prosecutor, jurisdiction in which the murderoccurred.
Silvestre was abducted and murdered on August2, 2011, by six individuals of a drug trafficking ring headed by Avelino Casro,who fled to Colombia afterward.
Avelino Castro will have to face the factsthat are imputed to him as they are the one of supposedly to belong to acriminal grouping.
Codefendants Elvin Canario de Oleo and ÁngelAmed Mañón Gutiérrez, the latter Avelino's driver, were sentenced to 30 yearsin prison and fined RD$8 million in damages after they were found guilty of Silvestre'smurder.
Linkedto star pitcher
Outlet eldia.com.do reports that 80% of AvelinoCastro's assets are under the name of José Rijo, former star pitcher for theCincinnati Reds.
In a press release, the Justice Ministry saidAvelino Castro's extradition request in September 2016, was coordinated withthe Foreign Ministry and the Dominican Embassy in Colombia.