Leftist Dominican deputies barred from traveling to the US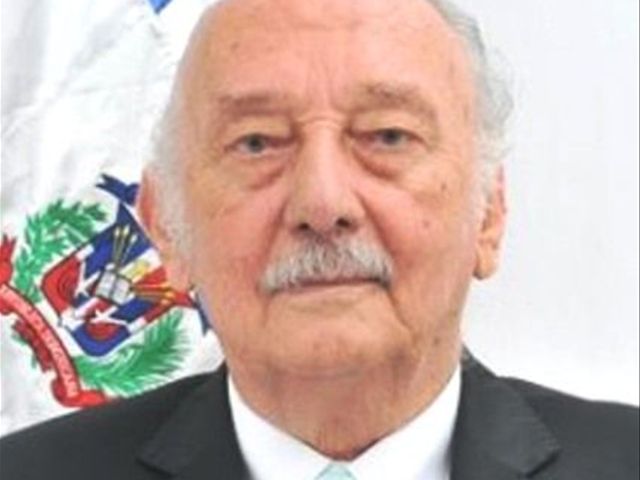 Santo Domingo.- Fidel Santana, nationaldeputy and leader of the left-leaning Frente Amplio (FPA), on Sunday said hewas barred from traveling to the US as he was about to board a Delta airlineflight at Las Americas International Airport on Friday.
Meanwhile his colleague and also leftistFidelio Despradel , of the minority party Alianza País was denied an officialvisa, which he had requested as a Dominican legislator.
Santana was slated to dictate a conference tomark Dominican Identity Week in New York.
Despradel said he had requested an officialvisa as a legislator of the DominicanRepublic but was denied.
The revelation comes after Santana denouncedhaving been prevented from traveling to the US.
Interviewed on Colorvision Channel 9, thelawmaker said the ban was on his personal visa, since he has yet to request a legislativeone.
Despitehis insisting on the reasons for the measure, he was told to go to the Americanembassy in the country, since they had no details.
"I have never been linked to acts ofcorruption or drug trafficking; the only reason could be for my militancy ofmore than 40 years in the revolutionary left of my country. If it was for that,more than shame, it's pride. I am a Dominican Revolutionary and believe in mycountry's independence."