Raids, gunfire in search for journalists' murderers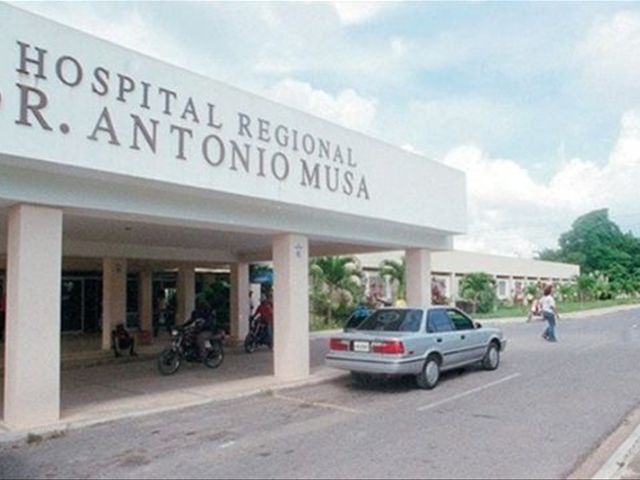 San Pedro, Dominican Republic.- At leasteight raids have been conducted between Tuesday night and Wednesday dawn in variousdistricts of the city in search of the gunmen who shot and killed journalistsLuis Medina and Leonidas (Leo) Martínez 11am yesterday.
Gunfire has been reported early today in theMiramar district of southern San Pedro, in the search for the suspects who authoritiesapparently have already identified.
Local media report that some four prosecutorshead the searches, accompanied by heavily armed police and military.
Medina and Martinez were gunned down while airinga program on 103.1FM radio station, where its secretary Dayana García was shotin the stomach but is recovering at Musa hospital, San Pedro.