Corrupt agency sold state lands at 'dead cow' prices: report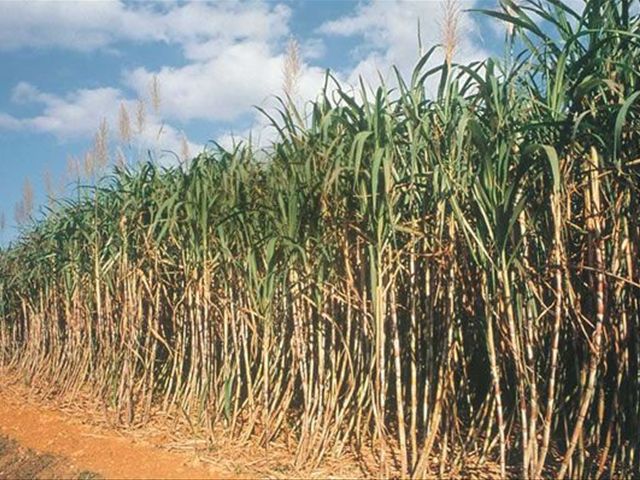 Santo Domingo.- The State Sugar Council (CEA)has become a "white elephant" for recent administrations where politicalleaders and associates buy state lands from at "dead cow" prices,diariolibre.com reports.
The CEA, which has more than 4,000 employees,has degenerated into a real estate company that sold properties to cover itspayroll.
On September 27 last year, president DaniloMedina ordered a halt to the sale of any CEA land, and named an evaluation commissionheaded by former Environment minister Bautista Rojas.
"The arduous task of this commissioninvolves 220,500 hectares of state-owned land that have been sold, exchanged ordonated by the CEA since founded in 1966. This amounts to 2,201 squarekilometers, 4.54% of the national territory," the outlet reports.
The commission has already evaluated 6,000 filesof the 46,600 sales, donations and exchanges conducted by the agency, which hasa long history of corruption.
Rojas said of the CEA's 12 sugar mills, they'vereviewed the sale of two: Haina and Ozama, and have begun to evaluate the Amistadtransaction.
Among the transactions pending evaluation figurethe mills at Barahona, Quisqueya, Esperanza and Consuelo.
"This process of the CEA is differentfrom that of the State Enterprises Corporation (CORDE) and the Public CompanyReform Commission (CREP), which were eliminated by the president," theofficial said.
"Until the third report is rendered, notrend can be established and anything else is rushed," he said.
The reports are issued bimonthly and thethird will be delivered to Medina by the end of March.