Investigators probe theft of State lands after three deaths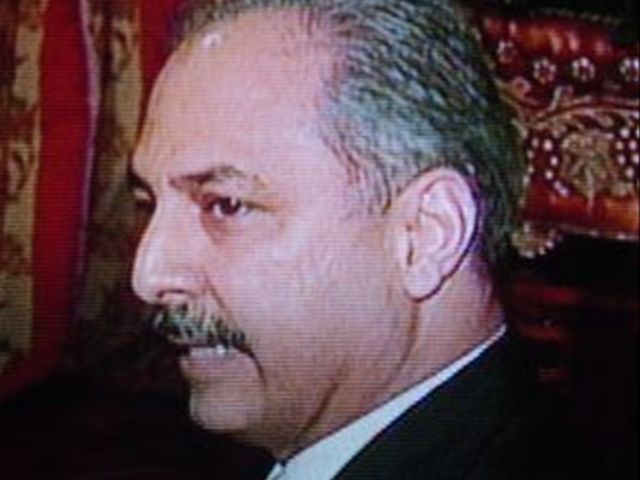 Santo Domingo.- Presidency Legal Adviser Flavio Darío Espinal on Monday said thecommission appointed to investigative the scandal of the saleof State Sugar Council (CEA) land which led to the shooting death of two radiohosts and the perpetrator's suicide, will interview its officials and reviewlegal documents and conduct onsite inspections in some areas.
The official confirmed that the commissionplans to travel to San Pedro de Macoris to investigate the case that gave riseto the problem and why the commission was formed.
The commissioners went to the CEA offices inthe La Feria sector and met with interim director Héctor Bienvenido Abreu forseveral hours, as well as with other officials.
Protest
Several people also went to the CEA, claiminghaving been victims of that "mafia," among them, journalist WendySosa, who bought a lot in the subdivision Pantoja, "which was sold severaltimes," and in the end her house was demolished by municipal authorities forallegedly being an illegal construction.