Two dead, 12 missing in Dominican Republic boat mishap(Update)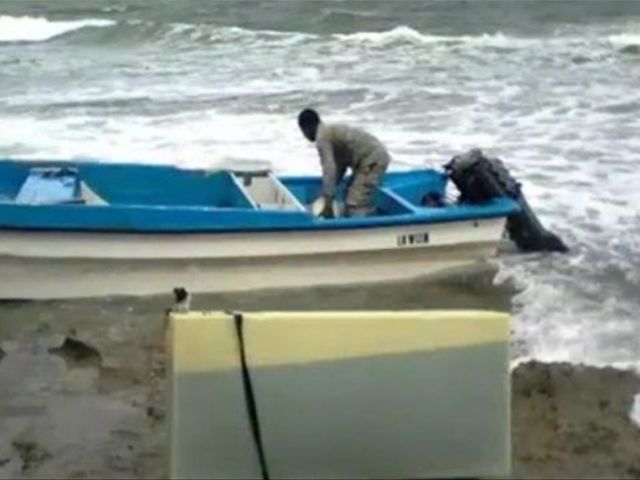 Miches, Dominican Republic.- A small boat capsizedTuesday near Costa Esmeralda beach in Miches, El Seibo province (northeast) with17 people on board, with one dead, three rescued and 13 missing.
The Dominican Navy said the three survivors,two men and one woman, are being held in the local post. It said the body ofthe woman, who formed part of the group was taken to the morgue of the hospitalin Miches.
According to local media, the boatpeople triedto reach Puerto Rico illegally.
Civil Defense crews concluded the search andrescue operation at 7pm.
Most of the undocumented travelers were fromMiches, where relatives await news from rescuers on the whereabouts of thosemissing on hopes they are still alive.
In a press release, Civil Defense said threeof the passengers were rescued, who said around 17 people traveled on the boat.