Angst as Dominican Republic eyes end of corrupt era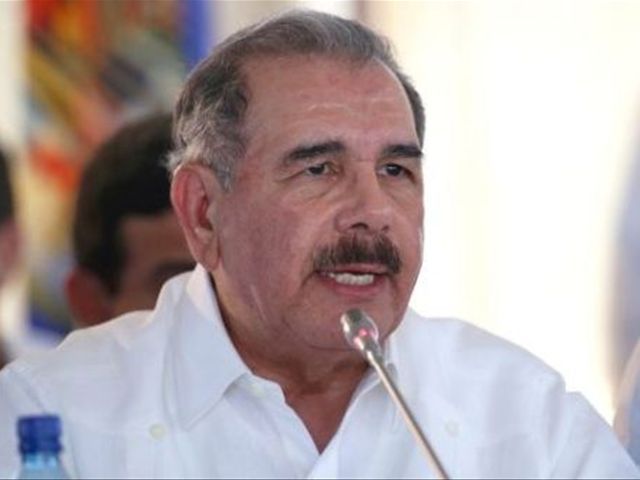 Santo Domingo.- Angst mounts among numerous sectors on the issueof corruption as high level government officials affirm that presidentDanilo Medina will refer to Odebrecht in his address to the nation Monday,February 27, day of Dominican Independence.
The mounting protests against impunity includingthe march against corruption being staged since January 22 have also drawn politicalsectors which have decided to ride the wave.
And despite Medina's ability to quellmistrust when he steps up to a podium, leading news outlets agree that on thisoccasion, circumstances have changed.
"Medina has always been successful when takingadvantage of the National Assembly stage on February 27 to pull a card from uphis sleeve to deal with a thorny issue on the table, but now faces choppy politicalsea at the start of his second four-year term," outlet diario.libre.comreports.
Opción Democrática party president MinouTavárez Mirabal says Dominicans don't want to be governed by those who favorfraud and appropriate the taxpayer's money.
She said she doesn't have high expectations onMedina's address. "The speech will have nothing new than the presidentialefforts to try to shield himself and protect his accomplices."
She said the era in which the State ignoresthe crime and doesn't punish the criminals has come to an end and feels proudand supports for the Dominican people's rejection to being "ruled by thosewho favor fraud, protect fraud and appropriate the property of Dominicans andDominicans."
On the "End of impunity" movement,Tavarez says that it goes beyond the Oderbrecht issue. "The clamor forjustice also demands answers to clarify scandals such as Sun Land, Tucanos andbribes to lawmakers to approve the Tax Reform in 2015.
For Herrera Industries Association (AIH) presidentAntonio Taveras, the president must show a willingness to confront the cases ofcorruption. "I really do not want to create expectations. It's a renderingof accounts. The most logical thing is to clarify the country's willingness anddiesposition to ensure that corruption cases are punished regardless of whetherit's political or business leaders involved."
Political scientist Daniel Pou says Medinamust deliver a speech that sends a clear message that he's commitment toproduce the expected changes and which involve people in his political circle. "Hehas to save his leadership, because in visible terms for 2020, there's no leadershiphere that surpasses Danilo's to lead another electoral process.
Pou adds that the country will soon see if Medinais willing to sacrifice his leadership to save people from his party who nolonger have any kind of political validity, "and whose actions aredetrimental to his image."