Judges with canceled US visa in 'Cockfighter' case face probe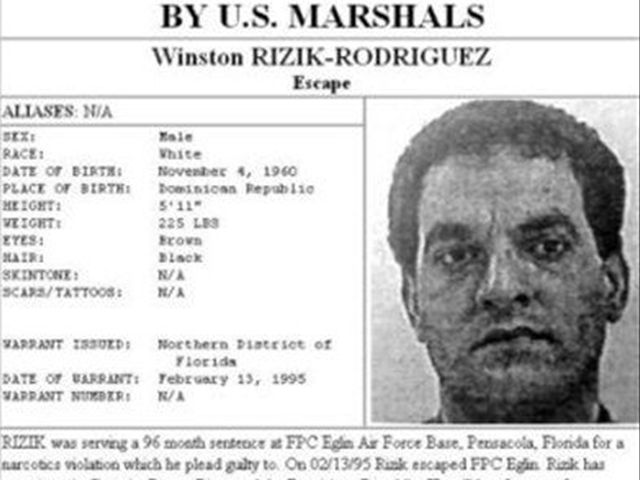 Santo Domingo.- The Judicial Council onTuesday ordered an investigation of the Santo Domingo Province Appellate Court judgeswho overturned a lower court's conviction of Winston Rizik 'El gallero'(cockfighter) on drug trafficking, money laundering and possessing illegal weapons .
Magistrates Saulo Ysabel Díaz, Manuel delSocorro Pérez and Rosaly Estefani Brito had ordered a retrial for Rizik and hisbrother Nelson, in which another court was to weigh the evidence.
The Office of the Inspector General of theJudiciary launched an investigation into the judges' ruling after the USEmbassy revoked the visa to the three judges.
The judges whose visa was canceled have yetto issue statements on their situation.