Top general: Operation Lightning is about weather, not crime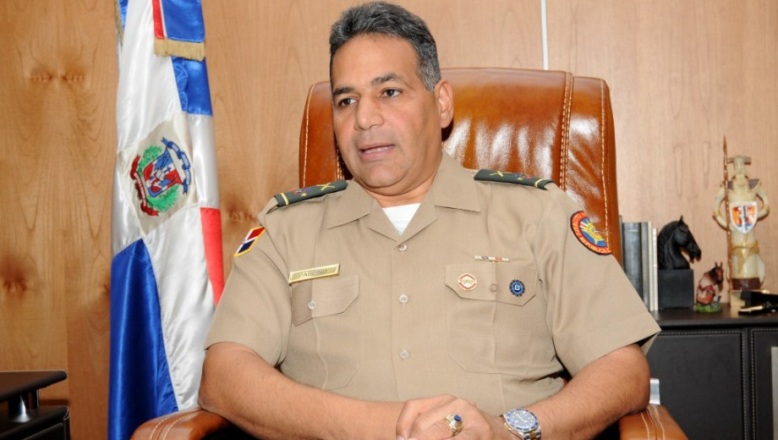 Santo Domingo.- In the heels of sharp critique and skepticism of the announced "Operation Lightning " amid continuing cases of horrific murders, Defense minister Rubén Darío Paulino on Wednesday clarified that it's a method to support the Emergency Operations Center (COE) to deal with natural disasters.
He said the operation is in a first phase and it was decided to launch it on the warnings issued for several provinces on downpours expected during the next few days.
Interviewed on the Zol106.5 FM morning radio program, Paulino said the population needs to know that it's not a plan to fight crime as the media reported and posted on the social networks.