Dominican Republic was home to Odebrecht's bribe 'division'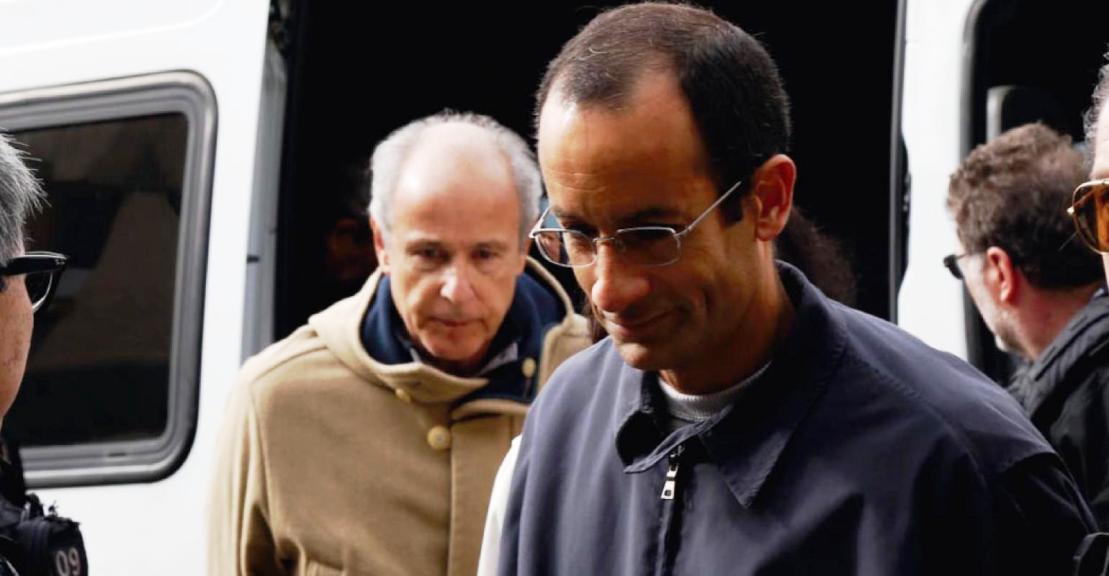 Marcelo Odebrecht, behind bars. File.
Santo Domingo.- Statements made public by a group of Odebrecht informers in Brazil in the last few weeks have stunned that country's political class and traversed borders.
One of the reports on the progress of operation Lava Jato cite how Odebrecht's Structured Operations Division -from where the company bribed government officials from various countries- was partially transferred to the Dominican Republic .
Moreover, Odebrecht executives Luiz Eduardo Soares and Fernando Migliaccio moved to Miami, Fla., from where they traveled weekly to the new workplace.
A case file dated April 4, 2017, published on the website of Brazil's Federal Supreme Court of, on a ruling handed down for Lava Jato rapporteur, Edson Fachin, referring to statements by Odebrecht Marcelo Bahia (former president of the business group) and Hilberto Mascarenhas Alves da Silva Filho (former director of the Division).
The document grants a request to declassify the files and to provide copies of the statements.
The group chose the Dominican Republic upon deciding that the country would be viable to make it a base of operations.
In the transcript of the testimony before Brazil's Superior Electoral Court (of March 10, 2017), Migliaccio da Silva is cited that the respondent estimated that in 2014, the funds, which were managed from the Division, moved between US$650.0 million and US$700.0 million.
Da Silva, an ex-executive of the Division, stated that the department was supplied by the surplus from projects of the multinational mainly outside Brazil.
A US court case detailed that from 2001 to 2014, Odebrecht decided to pay more than US$92.0 million in bribes in the Dominican Republic, and that most of the payments were from the Structured Operations Division funds, authorized by "Employee 6 of Odebrecht."
Interrogations
Dominican Republic's Office of the Prosecutor will continue the interrogations of current and former officials, and legislators this week.