Arrests of accused in Odebrecht case went like clockwork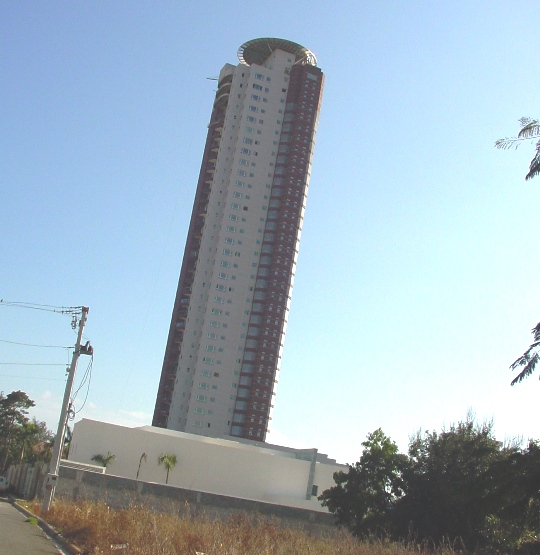 Caney
Santo Domingo.- Former Public Works minister Víctor Díaz Rúa and businessman Ángel Rondón, neighbors in the upscale Torre Caney, were the first arrested of the group taken to jail after the indictments were unsealed which charged them with taking Odebrecht's bribes.
Several National Police teams formed by Central Criminal Investigations Dept. (Dicrim) agents arrived almost simultaneously at the residences of those indicted.
Most of the defendants were notified and all waited in their homes to be escorted to the jail at the Ciudad Nueva courthouse, which had been freshly painted since Friday.