Greens: money recovered in Odebrecht case must go to poorest zones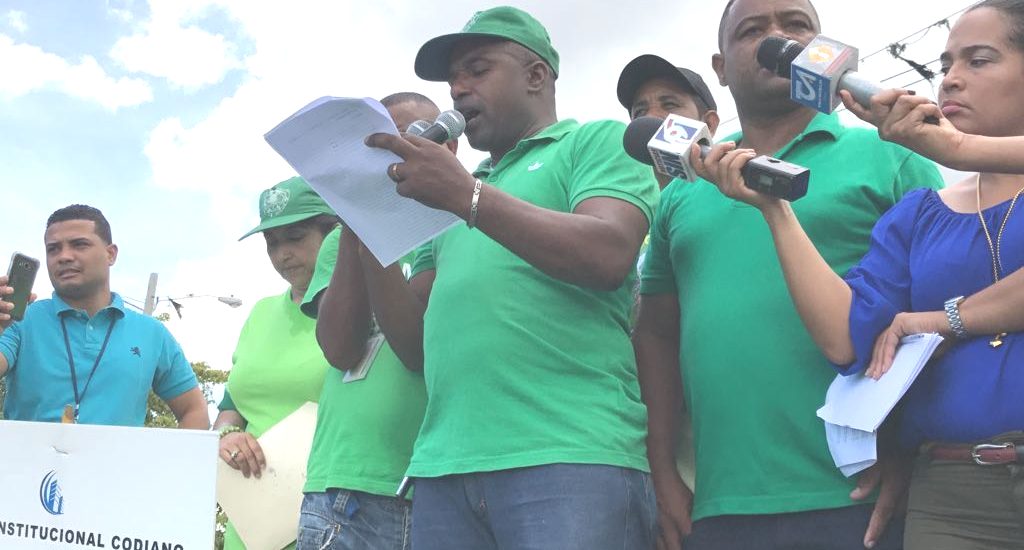 Greens. Photo elnuevodiario.com.do
Santo Domingo.- The Green March on Sunday said the money recovered from Odebrecht's ballooned cost of public works, bribery and illegal campaign financing should go to the country's poorest neighborhoods and communities.
During several manifestations leading to the national march announced for July 16, the movement's social, religious and leaders of barrios along the Ozama river, said just with the alleged  ballooned cost of the coal-fired power plant at Punta Catalina (south) could solve problems such as health, education, drinking water and recreational spaces in those and other sprawling sectors of the National District.
The group demanded that Justice minister Jean Rodriguez widen and speed up the investigation so that the courts can return to the people the funds 'stolen by Odebrecht" and its allies in the Government, Congress, political parties and in business.