Around 50 bank accounts frozen in Odebrecht bribe case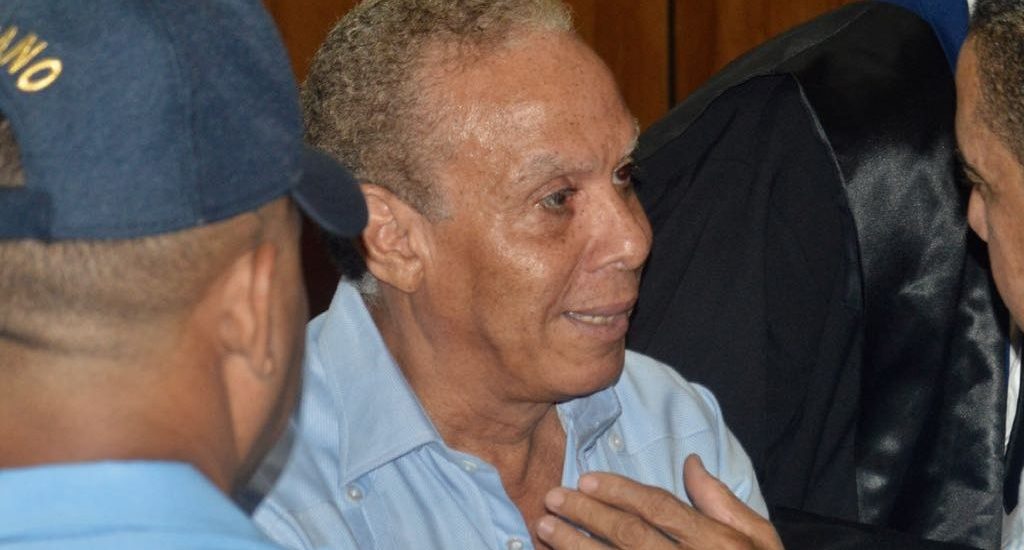 A. Rondon, suspect.
Santo Domingo.- As part of the measures against the accused of taking Odebrecht's bribes, the Justice Ministry has frozen around 50 bank accounts, Diario Libre reports quoting a a source close to the investigation.
Supreme Court special Justice Francisco Ortega authorized the measure against 13 of the 14 indicted.
The source said however that the frozen accounts covers all the accused, as well as "suspicious" companies that some of them own. "Also frozen were the possible assets ​​and investments that they have with stock exchange traders."
The defendant Máximo De Óleo complained that his bank accounts had been frozen, during his arraignment June 7.
"All my accounts, those of my companies that pay taxes religiously, that I formed in 1994, and in the last 3 years I have developed projects for more than 70 million (pesos), and that account is frozen; And the small amount of my pension. I have earned those pennies! over 24 years of work, without vacations, the only vacation I have taken is this week that I spent in a cell…," said De Óleo, whose being held at Najayo prison.
He is charged with taking bribes from Odebrecht in exchange for obtaining the contracts of the Pinalito dam (center) when he headed the hydroelectric utility (Egehid).
Codefendants:
Former Industry and Commerce minister Juan Temístocles Montás; former Public Works minister Víctor Díaz Rúa and forer State-owned Electric Utility (CDEEE) CEOs Radhamés Segura and César Sánchez.
Also senators Tommy Galán and Julio César Valentín, and the deputy Alfredo Pacheco, who are barred from traveling; former Potable Water Utility (Inapa) director Roberto Rodriguez; opposition PRM party president Andrés Bautista; former deputy Ruddy González; businessman and lobbyist Ángel Rondón and the lawyer Conrado Pittaluga.