After record harvest,Central Romana pays US$18.8M+ bonuses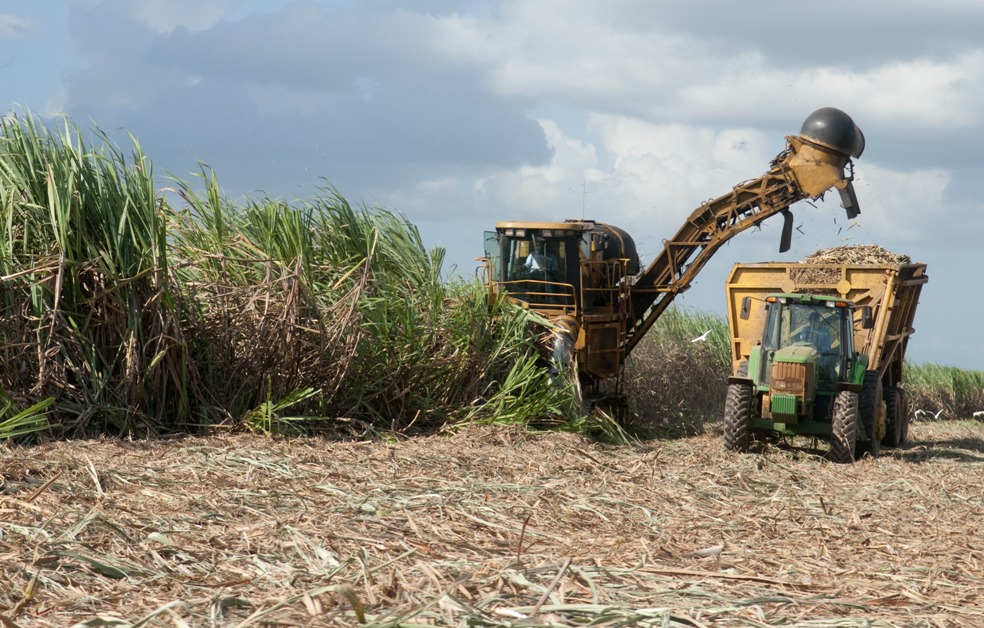 La Romana, Dominican Republic.- The agro-industrial group Central Romana Corp. (CR) on Monday announced payment of over RD$900.0 million (US$18.8 million) in bonuses to all its workers, corresponding to the 2016-2017 sugar harvest cycle.
"The figure is the biggest bonus that the company has delivered throughout its history," CR said in a statement.
It said of that amount, RD$419.0 million correspond to cane cutting staff and other agricultural workers, while the rest went to workers of the industrial area and sugar production.
Central Romana recently reported a record production of 188,812 short tons of refined sugar during the current cycle, milling more than 3.5 million short tons of cane, and produced 379,724 short tons of grade 96 sugar.