Odebrecht case: Justice Ministry 'didn't submit conclusive evidence'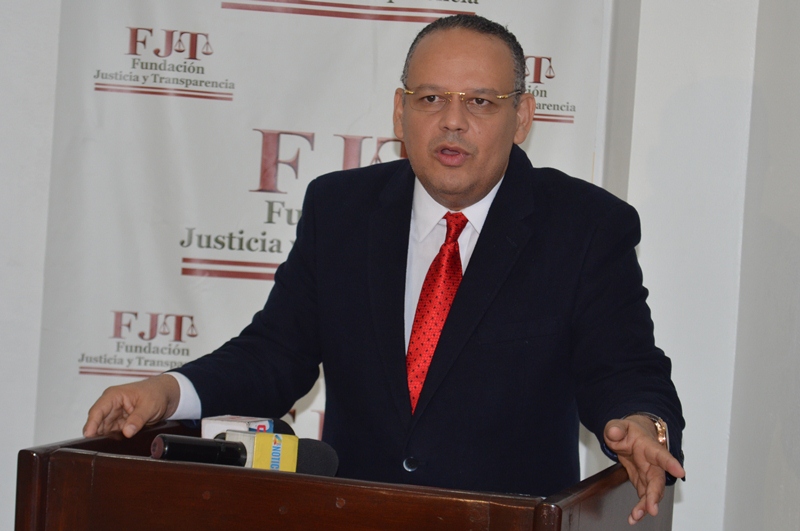 Trajano Potentini. Photo elnuevodiario.com.do
Santo Domingo.- Justice and Transparency Foundation (FJT) president Trajano Potentini on Monday said the justice Miriam Germán Brito's  dissenting vote heralds impunity in the Odebrecht graft case, and slammed the Justice Ministry for in is view failing to submit conclusive evidence.
"For the Foundation there is no doubt that it is highly worrisome, that so many shortcomings and weaknesses are revealed in the Odebrecht case, such as those pointed out by Germán Brito in her dissenting vote, namely the prosecution's lack of support from the plea bargaining that privilege those indicted," said the prominent attorney.
He said the allegations will be difficult to prove, and, if they aren't corrected in the course of the investigation, won't lead to a successful outcome.