Dominican Republic judge dismisses challenge in Dream Casinos case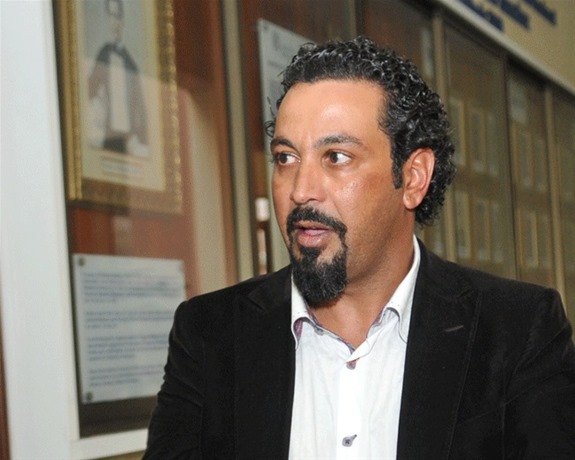 A. Carbone
Santo Domingo.- A National District judge in the Dominican Republic  on Wed. refused to hear a lawsuit filed against prosecutor Yeny Berenice Reynoso and judge Yanibell Rivas, for alleged violation of the Constitution and the Penal Code and alleged sequester of Italian-Canadian national  Antonio Carbone.
1st Penal Chamber Appellate Court judge Doris Pujals had convicted Carbone with a 20-year prison sentence for the attempted murder, of Dream Casinos Corp. manager Fernando Báez Guerrero in Dec. 2014.
Carbone's defense accused Reynoso of sequestering their client, conspiracy and of failing to comply with a court order for his release, while Rivas is accused her of violating the Constitution and the Penal Code for keeping him in custody.
Pujals ruled against Carbone's appeal, claiming that both she and Judge Rivas were fulfilling their duty.
When leaving the hearing stated that in the case of Carbone all he has done is to fulfill his duty and lamented that for several hours they have wasted time to the press.