Top prosecutor to mull Electoral Board alleged graft case, 'when it comes'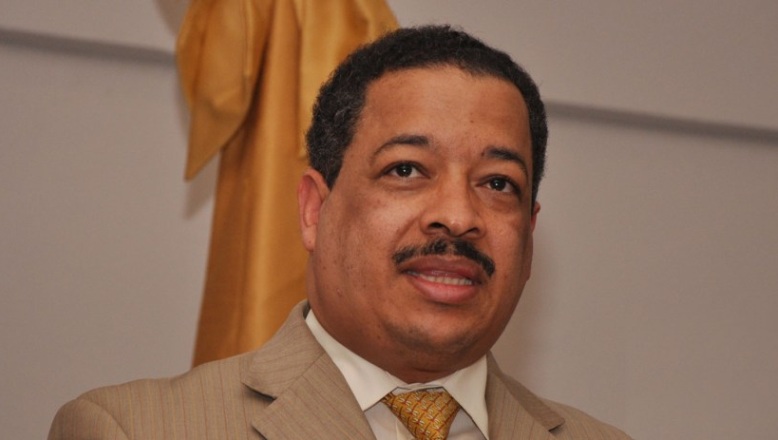 R. Rosario. FIle
Santo Domingo.- Justice minister Jean Alain Rodriguez on Monday said await he awaits an Accounts Chamber audit of to investigate the Central Electoral Board's purchase of scanners to determine if there was corruption.
He said although the allegations in the JCE case have been circulating recently, they'll analyze the documents when it arrives.
"We must wait for the Accounts Chamber to complete what it is doing at the request of the JCE itself and in due course, when we have all the information in our hands, we will issue our opinion and if there is criminal evidence, they will have the consequences established by law," in reference to allegations and former JCE president Roberto Rosario knowingly authorized the purchase of faulty scanners for over RD$1.0 billion.