Ex-election chief 'fears nothing,' wants to be investigated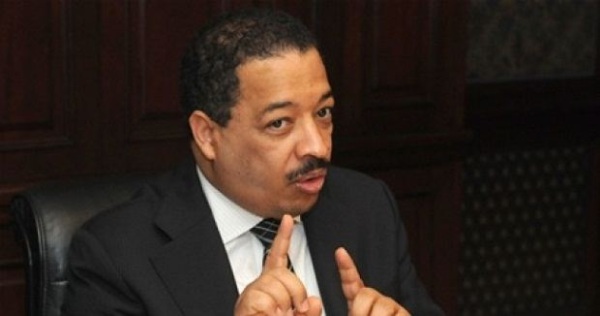 R. Rosario. File
Santo Domingo.- Former Electoral Board (JCE) president Roberto Rosario on Mon. asked the Justice Ministry to conduct a "comprehensive and exhaustive" investigation into his tenure and to include all the officials under him.
In a letter to Justice minister Jean Alain Rodríguez, Rosario also requests that the probe includes the technology obtained with the call for tenders for automated voter registration equipment and electronic voting bought by the JCE.
"I request, in accordance with Article 265 of the Criminal Procedure Code, a wide investigation into the allegations, public accusations against the process," says Rosario in the letter delivered yesterday. "In my case I welcome the maxim that 'he who owes nothing, fears nothing."
The equipment
Previously, Rosario requested a certified copy from the organization's officials, which confirms the report issued by the National Computing Office on the equipment that was purchased for the 2016 elections.