62 convicts on the loose as Judge Issues 'get-out-of-jail' free' cards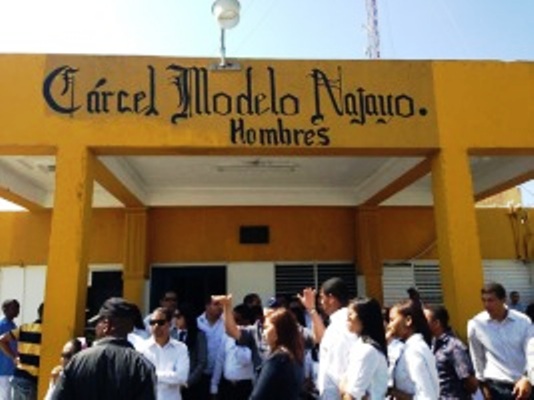 Santo Domingo.-  The San Cristóbal Interim Penalty Judge allowed around 62 convicted felons to go loose on the street for up to four days during the holidays, without producing the address or contact of the people responsible for their whereabouts.
Judge Katerine Rubio authorized the releases from December 29 to January 2 for some, others from December 30 to December 31 and others from December 30 to January 1, stating only that the beneficiaries were to visit relatives.
After accepting the prison system's lawful permits, which establishes the conditions to allow temporary release from prisons, Rubio resolves that the permit will be under the responsibility of the Correctional Authorities (CCR), "in the sense, of strict compliance with it and its non-denaturalization, so that the present order can be revoked in case of non-compliance."
According to a source from the Attorney General's Office quoted by local media, around 50 of the 62 convicts managed to leave the Correction Centers. Outlet Diario Libre reports that on December 30 and 31 they went after those who obtained permits and managed to return them all to jails, before noon on the 31st, after requesting their suspension in court.
on Sunday the Attorney General's Office said 42 inmates were returned.