Dominican Republic legal security needs more funds for Judiciary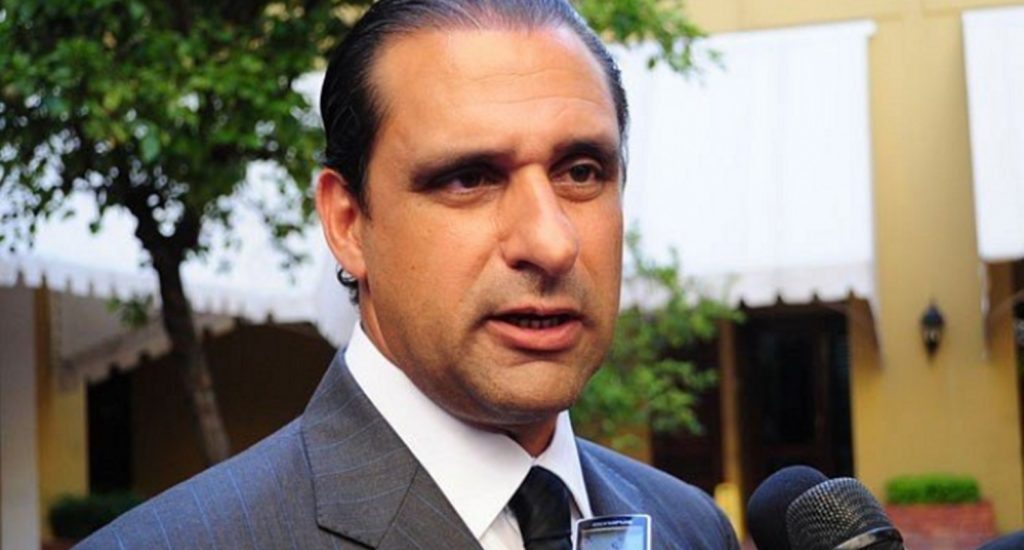 Servio Tulio Castaños. Photo elnuevodiario.com.do
Santo Domingo.- The demands by Supreme Court of chief justice, Mariano German, to president Danilo Medina, of a higher budget for the Judicial Branch, on Mon. drew support from various sectors.
"Justice without resources cannot be an axis of legal security, nor can it become a reference for social cohesion, said Institutionalism and Justice Foundation (FINJUS) vice-president, Servio Tulio Castaños, noting that the time has come to resolve the irregularity.
"What proceeds in institutional terms is the use of the democratic resources consigned in our Constitution to guarantee an improvement of the Judicial Power, that is to say, the existence of a conflict of competence that is resolved by the Constitutional Court," he said.
Being two branches of government that are bound to ensure the same issue of public order, the prominent attorney said the intervention of the constitutional body is necessary to obtain a legally optimal response.
Big business
National Business Council (CONEP) president Pedro Brache, said we must fight for justice to be increasingly independent and at the service of all.
"The Dominican State argues that it has increased the budget by more than 86% in the last four years, … For our part as important as resources, is that there is an attitude and unwavering behavior on the part of all society and especially our Judiciary," Brache said. He argues that the country must wager on Dominican Republic's have full confidence in its judicial system and that Justice is equal for all.
Constitutional jurist Eduardo Jorge said he expects the Judicial Branch budget will continue to increase to deal with the creation of and to fill new judicial posts, and "strengthen the legal security indispensable for the increase and conservation of national and foreign investment."