Jobs in Chile draw Dominicans but sex traffickers lurk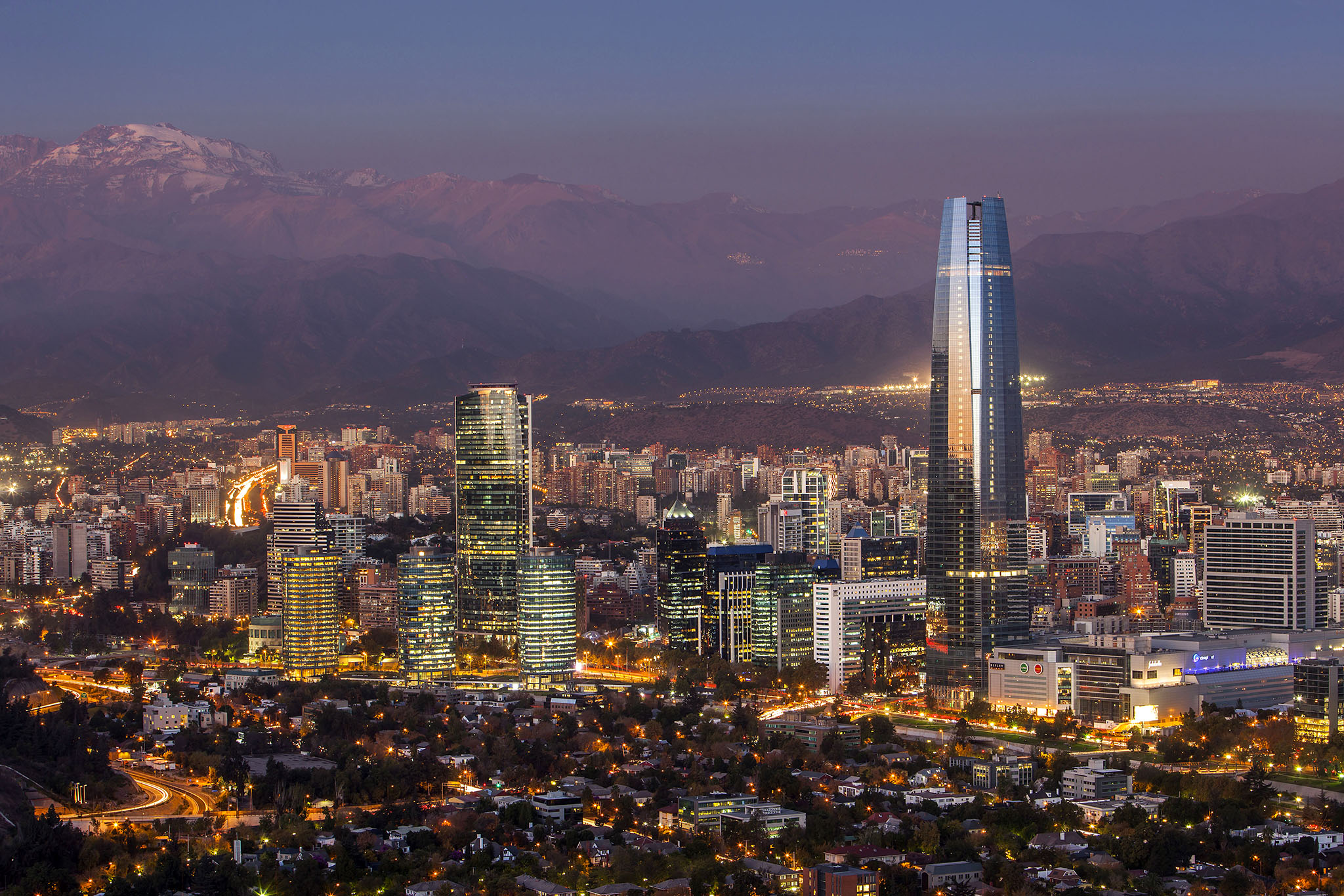 Santo Domingo.- Job opportunities offered by Chile have made that country the third highest in the number of Dominicans to plant roots, a substantial shift for the Caribbean country of 10 million.
National Migration Institute (INM), director Dr. Florinda Rojas said there are around 25,000 Dominicans residing in Chile, where the new wave of immigrants is characterized by the search for work and the reunification of families.
The US still leads among the countries Dominicans choose to reside.
"In fact, of the 1.8 million Dominicans living abroad, 85% are in that nation, especially in the cities of New York, Boston and Florida," Rojas said.
Spain is the second country with the highest number of Dominicans aboard, said Rojas, stressing that Puerto Rico was displaced.
Trafficking
The expert said that trafficking in Dominican women as part of migratory flows is a problem that concerns the Institute. "The institution aims to conduct a study on trafficking in persons, because there's a large number of women from the Dominican Republic, including minors, who've been trafficked or sexually exploited."