Dominican Republic asks 3 countries for info on14 Odebrecht defendants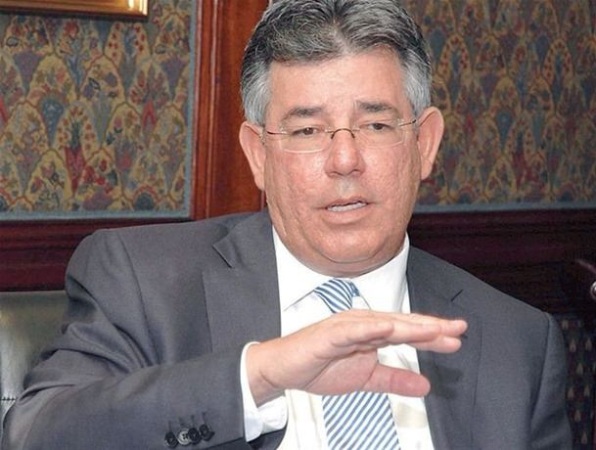 V. Diaz Rua. File
Santo Domingo.- Justice ministry Jean Alain Rodríguez has asked Argentina, Panama and Spain for reports on financial products of the 14 indicted in the Odebrecht case as well as of their children, in-laws, spouses, siblings, relatives or close friends.
The request includes 34 people and 51 companies linked to the defendants in the US$ 92.0 million that the Brazilian company paid between 2001 and 2014.
In missives to back the requests for international legal cooperation in criminal matters, Rodríguez asks confidentiality from the authorities of those countries a, information on Rondón's relatives and associates.
The same request was made about Conrad Pittaluga Arzeno, Leonardo Guzmán Font-Bernard, Víctor Díaz Rúa, Andrés Bautista, Temístocles Montás, among others.
Rodríguez requested information on financial products in the financial system of Argentina, Panama and Spain. "If the answer is positive, we require that you send us all the information registered in relation to them, among these, the amounts that keep these products to date, photocopies of the forms of any bank transfer (swift) that exists, the movements or records that exist in relation to said financial products from January 2001 until December 31, 2014, including a certified copy of the client's file that preserves the financial institution," he said.
"The present request has the character of confidentiality, for which we appreciate that the authorities that have knowledge or participate in the execution of the same, maintain the confidentiality on the content of the same and the documents resulting from it," the official said.
He also requested information on any participation of any individual as holders of participation, partners, directors or managers of any registered company in those countries.