Environment seizes dozens of trucks for taking sand from rivers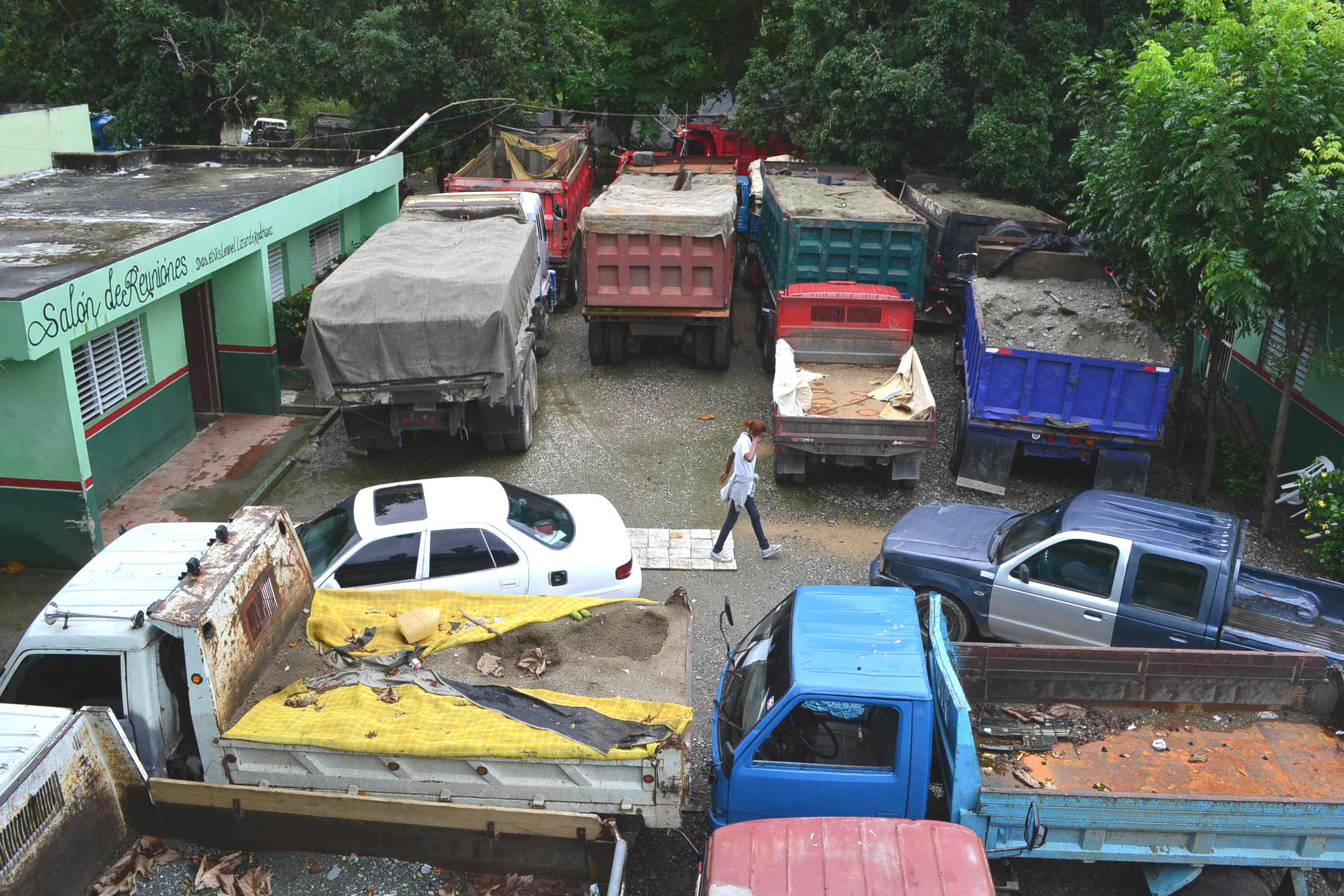 Santo Domingo.-  The Environment Ministry on Sun. impounded dozens of trucks for hauling sand extracted illegally from several rivers.
"We're holding the trucks and we'll not return them," said Environment minister Francisco Dominguez in a statement. "We've made several warnings and many of these predators defy authority."
"The arrests have been made in raids to put an end to the inadequate exploitation of natural spaces that causes degradation, alteration and destruction of the hydrographic channels," the official said.
Most of the trucks are being held in San Cristóbal (south), according to the statement.