Kingpin had absolute control of South region's drug flow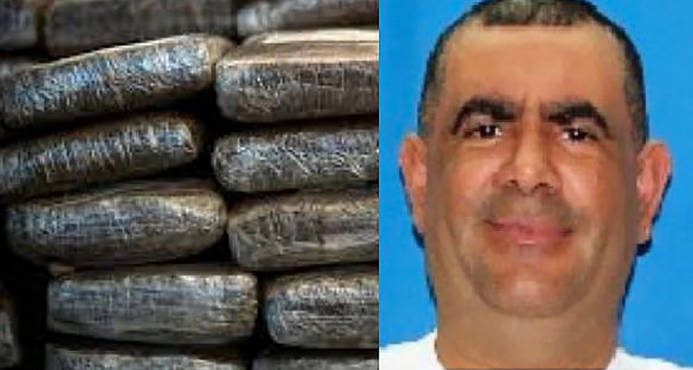 Santo Domingo.- Miguel Ángel Muñoz Pereyra (Pipe el Gallero), maintained absolute control of drug trafficking in the South region.
He was caught with 83 kilos of cocaine in San Cristóbal (south) in October 2010, but released by a judge who alleged that prosecutors didn't properly submit the indictment.
At that time, the case file lacked evidence such as the alleged drug trafficker's taped phone calls by authorities, the test of the 83 kilos and other documents not submitted by the prosecution at the hearing.
Dominican authorities also look into reports that "Pipe el Gallero" or "El Viejo" is wanted for the death of a police officer in the US.
Meanwhile, the authorities say Muñoz received cocaine shipments at the south coast from South America.
The authorities are trying to identify his assets in the country, especially in the south region, Muñoz's center of operation and where he often used a speedboat to retrieve drugs at sea.