Former leader would win Dominican Republic presidency: survey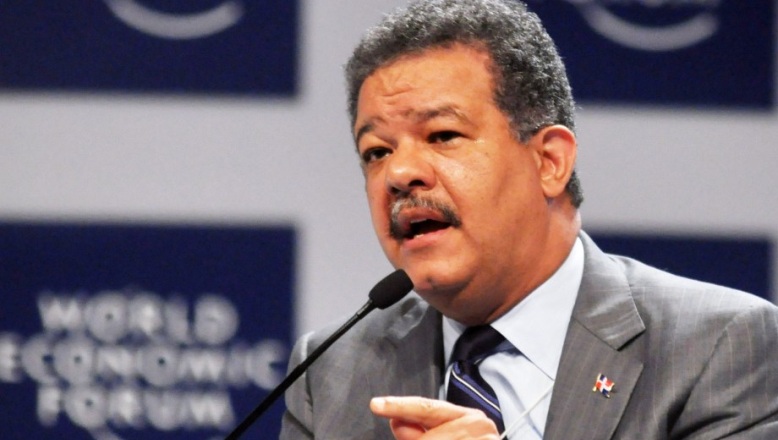 L. Fernandez. File
Santo Domingo.- Former president Leonel Fernandez and former presidential candidate Luis Abinader would win the candidacy for the presidency of their respective parties, says a survey published Tues. by pollster Asisa.
In a scenario where the two figures with the highest percentage in their political organizations are selected for the 2020 candidacy, the poll found that 46% of those interviewed would select Fernandez compared to 36% for Abinader.
13% say they wouldn't vote for any of them while the remaining 4% are undecided if they had to choose between the two
Asisa said the poll was made with 2,002 voters from March 17 to 19 in 200 localities nationwide.
Internally
According to the survey, if the internal elections of the ruling party (PLD) were held today 43% of its members would vote for Fernández, 31% for president Danilo Medina, while 17% say they would choose vice president Margarita Cedeño.
Likewise, in the main opposition party (PRM) the candidate with the highest acceptance rate was Abinader, with 62%, followed by former president Hipólito Mejía, with 18%, and Santo Domingo mayor David Collado with 16%.