Customs seizes assault rifle, thousands of rounds of ammo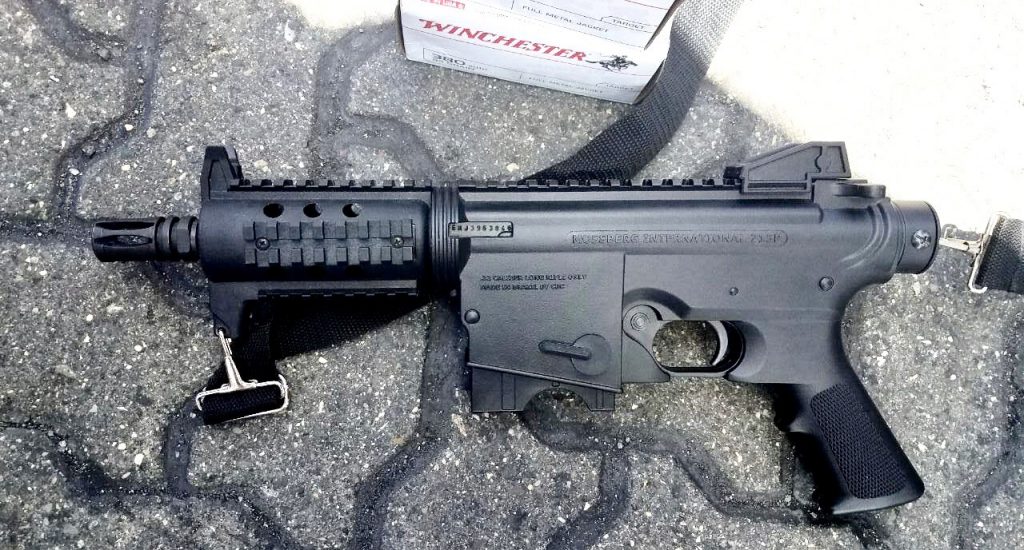 Santo Domingo.- High-caliber guns and ammo, including one similar to an AK-47 assault rifle, are part of Customs' recent busts.
Seized just this weekend at Haina Oriental port were two rifles, thousands of rounds of ammo, sent through the shipper Genoa Intl., from Miami, to Dominican Imports and Services, SRL, which figures as consignee.
Customs Intelligence officers with other agents found the weapons and ammo inside the container # AMLU-455206-0, as part of the merchandise declared as auto parts and household items.