Top prosecutor shields official who raped own daughter: Journalist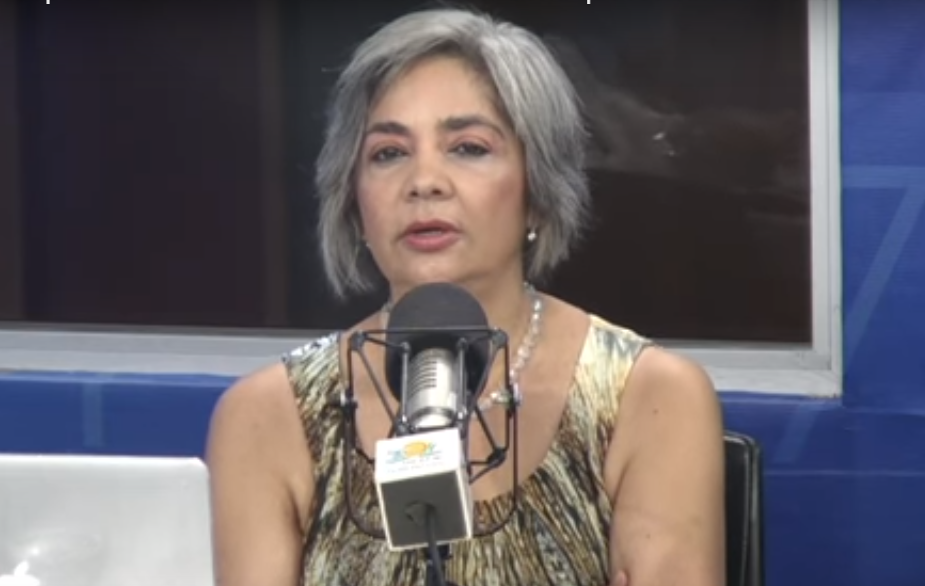 Santo Domingo.- Prominent journalist María Elena Núñez on Wednesday said Justice minister, Jean Alain Rodríguez, tries to shield a govt. official who sexually abused his own 14-year old daughter.
She said the case's investigators after several months determined that the minor was sexually abused, but Rodríguez denies the incest in an effort to hush the scandal.
"There was an emergency meeting. The prosecutor was very uncomfortable because supposedly information was leaked, and was disputing the prosecutors saying there was no evidence there. The prosecutors argued that there was a case and that it could go to court," she said.
Núñez also revealed that the girl's mother was told at school that her daughter had all the manifestations of rape. "Then they changed her school and in the new school they told her the same thing. Not only that: they also told him that he should report the case because, if he did not do it, they would."
The journalist said she has the name of the official, his daughter and her school, but doesn't disclose them on legal reasons and awaits the Justice Ministry's action.
Speaking on the radio program "El Zol de la Manaña," Núñez also revealed that the situation is so delicate that the teen's parents are in the process of divorce.
The journalist questions the Justice Minister's campaign against sexual abuse, since the initiative seeks for all cases to be reported, regardless of whether they involve government officials.